EdQualis Leadership
Herman Spencer Jr.
Chief Executive Officer
Herman is an accomplished technology executive, innovator and leader. He has over 30 years of experience designing, building and delivering substantial, cutting-edge business solutions. After more than 10 years as a software engineer, relational database administrator and software project manager, Herman served as Director of Architecture and System Evolution for Lexis-Nexis. While in this position, he developed experience with world-class search engines and multi-million user computing environments.
Following Lexis-Nexis, Herman Spencer spent 5 years designing, building and implementing an International manufacturing enterprise resource planning system specializing in inventory control, shop floor scheduling and sales forecast solutions as Vice President of Agile Manufacturing Solutions. After leaving Agile Manufacturing, he joined TRIRIGA (currently IBM TRIRIGA) as Executive Vice President of Software and Product Development. During his 6 years at TRIRIGA, Herman invented the software platform that would eventually become the foundation of the IBM "smarter planet" campaign.
Herman Spencer also served as the Director of Engineering for Quickoffice (currently Google Quickoffice) where he and his team designed, developed and launched apps for Apple and Android formats with a scalable multi-million-user server component running in the cloud.
Herman is an experienced innovator with a track record of product delivery, technical excellence and business success.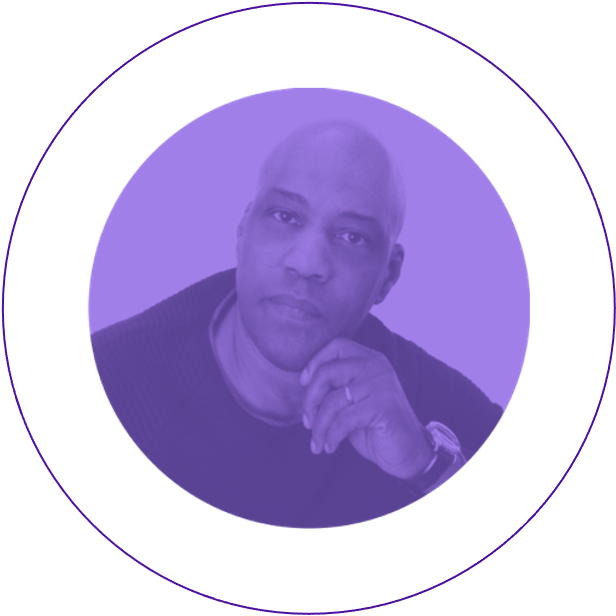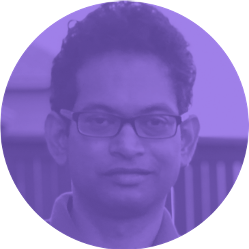 Rama Renikunta
Chief Technology Officer
Rama Renikunta is an exceptional career software visionary. Since inception of Software Build By Design he has been leading the technological vision of the company as its CTO.
Prior to SBBD, he was Software Engineer at Google working on Google Drive & Docs products. He also worked at Quickoffice as the System Architect where he applied his talents to achieve high scalability for the Connect product by Quickoffice Server.
Before his success at Google and Quickoffice, he used his inscrutable technical skills to create various intellectual assets while working for companies such as TRIRIGA (currently IBM TRIRIGA), Price Waterhouse Coopers, and Fujitsu.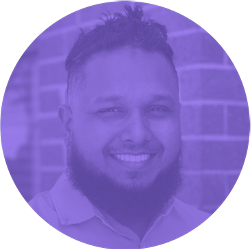 Milfar Dean
Chief Architect
Prior to working at Software Built By Design, Milfer Dean worked at Quickoffice, where he led the UI development team for Connect and mediated complex requirements with offshore development teams. Additionally, Milfar has served as an IT consultant for several Fortune 500 companies such as Perficient and Perot Systems.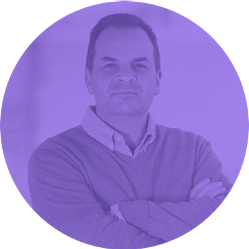 Mark Tilghman
Chief Marketing Officer
Mark brings to EdQualis over two decades of experience working across multiple marketing disciplines. He's an entrepreneur having launched and marketed start-ups in the US, Mexico, and Asia. His areas of emphasis are equality, education and entertainment.
He's a brand-builder who understands the need for marketing to work hand-in-glove with sales efforts. Mark has been a part of the leadership team of the Association of National Advertisers' SeeHer initiative since the launch in 2016 from The White House.
With tools like the Gender Equality Measure (GEM™), SeeHer has proven that better portrayals of women and girls can increase profitability in addition to being the right thing to do. Mark believes that education is an important path to equality. For Mark, this endeavor unites passion for balance and equality with driving positive outcomes for investors and stakeholders.